September Watershed Explorations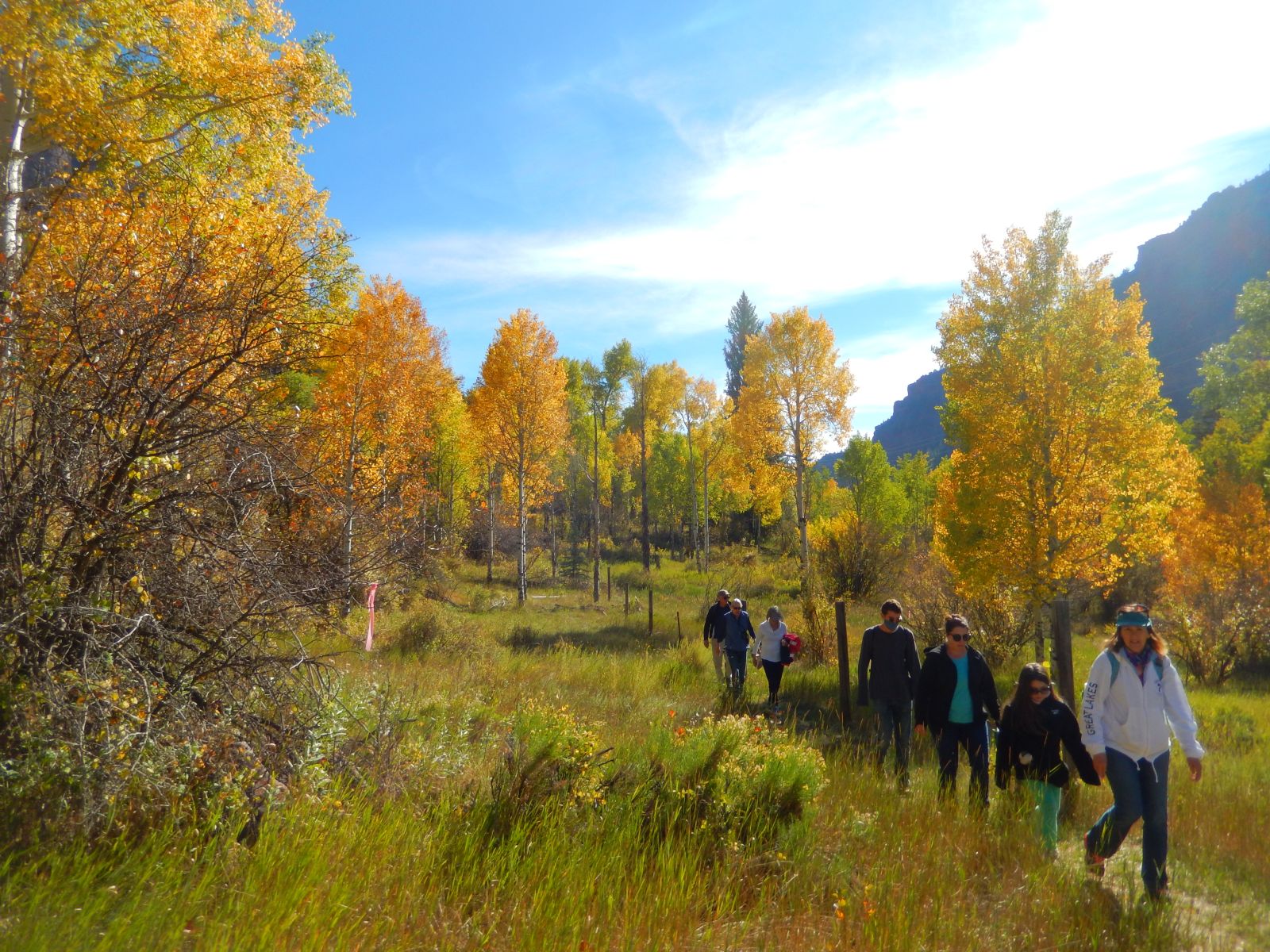 This month we'll provide two opportunities to visit Filoha Meadows before its seasonal closure begins on October 1. You can also join us for a close-up view of Ruedi Reservoir as we discuss its significance for the many different water uses throughout Colorado's Western Slope.  
Saturday, September 10 - Family Exploration of Filoha Meadows
Wednesday, September 14 - Ruedi Reservoir Tour: Storing West Slope Water
Friday, September 30 - Filoha Afternoon Walk

Program details and registration information can be found at http://www.roaringfork.org/events/.  
Registration opens 3 weeks before program date. 

School is back in session!
Schedule a school program

School is in session which also means RFC educators have already been busy taking students out on field programs.  

RFC provides 30+ classroom and field-based programs, which also includes programs at The River Center. Programs range from learning about aquatic insects, trout, geomorphology, watersheds, snow science, pollution, weather and a lot more! Learn more about our programs at http://www.roaringfork.org/education-and-outreach/watershed-education/school-programs/.

Teachers interested in scheduling a program should contact Megan Dean, director of education, at megan@roaringfork.org.

Act soon as the fall schedule is filling quickly!



Attention: Landscape Professionals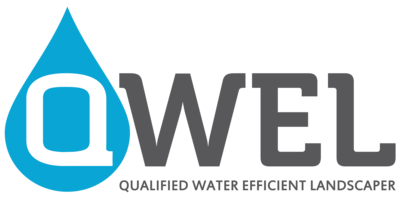 The City of Aspen is offering a Qualified Water Efficient Landscaper Training (QWEL) on September 20-22 for landscape professionals, resort and grounds staff, water utility staff, and other municipal staff involved in water or irrigation management working in the Roaring Fork Valley. Registration is only $25 and includes all course and testing materials as well as lunch and snacks for participants on all three days. View more details and register for the course at https://www.qwel.net/pub/class/330.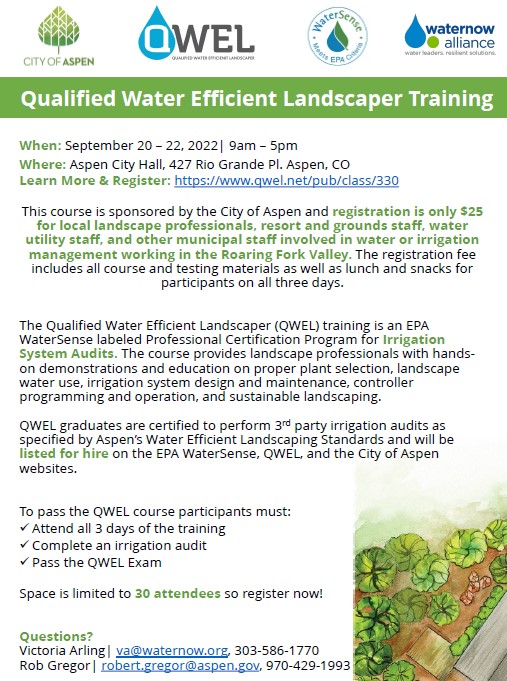 Provide feedback on the Colorado Water Plan Update

The first Colorado Water Plan was released in 2015 at the direction of then-Governor Hickenlooper to serve as the state's framework for solutions to the state's water challenges. The Water Plan is a grassroots effort, and relies on the Colorado water community to identify and implement basin-specific and/or statewide water projects that provide multiple benefits to the state's diverse water users. The Colorado Water Conservation Board (CWCB) creates and manages the Plan's framework, and supports the state's water community with funding and technical resources to implement programs and projects.

The next, updated version of the Colorado Water Plan is currently in the development process, set for final release in early 2023. This process included a robust stakeholder engagement process in a scoping phase to consider feedback and concerns with the original plan, followed by an initial drafting phase. The draft version is currently out for a 90-day public comment period which ends on September 30.

Learn more and find out where to submit your comments at https://cwcb.colorado.gov/colorado-water-plan. 


City Market Rewards for your Rivers!
If you have a City Market loyalty card, supporting your watershed is as easy as 1-2-3!
1) Click enroll and log in to your account at www.citymarketcommunityrewards.com
2) Search for Roaring Fork Conservancy or CV113
3) Click Enroll and you're ready to support your rivers while you run errands! 
Learn more at: https://www.citymarket.com/account/enrollCommunityRewardsNow/


SEPTEMBER SPOTLIGHT BUSINESS MEMBER:
Expertise and Superior Service 
We believe in the value of relationships. We view every client relationship like a partnership, and truly believe that our success is a result of your success. We are committed to providing close, personal attention to our clients. We take pride in giving you the assurance that the personal assistance you receive comes from years of advanced training, technical experience, and financial acumen.
office@bprcpa.com | 970-384-0400 | www.bprcpa.com
Thank you for helping protect our rivers and streams!