WE MOVED TO OUR NEW HOME: THE RIVER CENTER!!
We appreciate your patience and understanding as we transition to our new location. 
Roaring Fork Conservancy's office is located at 22800 Two Rivers Road, Basalt, CO 81621.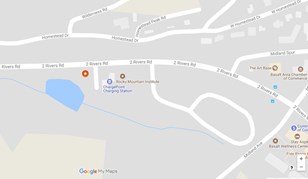 Office hours are Monday-Friday from 9am-5pm. 
If you have any question or concerns, please contact us by calling (970) 927-1290 or emailing us at info@roaringfork.org. You may also choose to contact one of our staff directly.
Our mailing address is:
Roaring Fork Conservancy
PO Box 3349
Basalt, CO 81621