Roaring Fork Conservancy's office is located at 200 Basalt Center Circle, Suite 120, Basalt, CO 81621.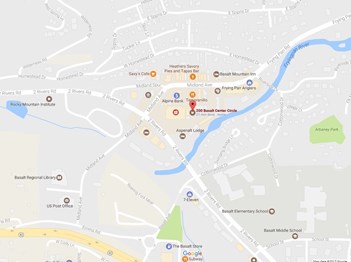 Office hours are from 9am-5pm, Monday through Friday. 
If you have any question or concerns, please contact us by calling (970) 927-1290 or emailing us at info@roaringfork.org. You may also choose to contact one of our staff directly.
Our mailing address is:
Roaring Fork Conservancy
PO Box 3349
Basalt, CO 81621