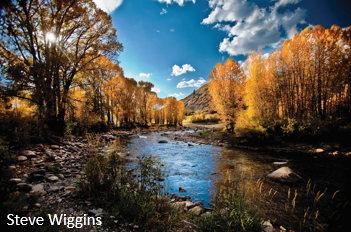 15th Annual Roaring Fork Watershed Photo Contest
Calling ALL photographers!  The 15th Annual Roaring Fork Watershed Photo Contest is now underway.  We are looking for amateur and professional photographers to capture the beauty of the streams, lakes, meadows, peaks and lifestyles in the Roaring Fork Watershed.
For details and submission guidelines, please visit the photo contest homepage. 
Photos must be submitted by November 15, 2019.
Learn More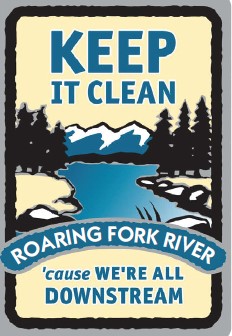 Regional water providers collaborate to protect drinking water supplies and need your help
The beautiful area we live, play and work in are headwaters to an abundance of rivers and streams; sources of someone's drinking water supply.  We all have a responsibility to KEEP IT CLEAN because many people downstream depend on it! How do we educate residents and visitors about protecting these sensitive areas? Read more...
Click For More Details