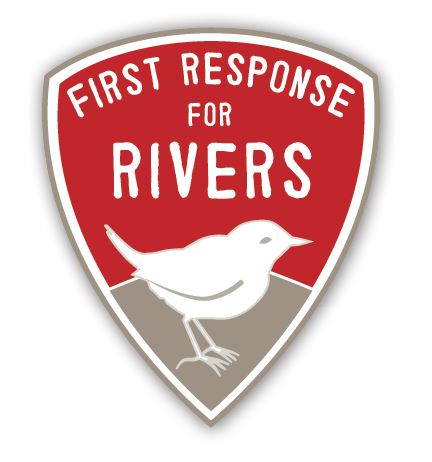 RFC partners with local, state and federal agencies to initiate planning and development for long-term restoration effort of Lake Christine burned area.
Roaring Fork Conservancy is leading a fund raising effort to address impacts of the Lake Christine Fire. Our goal is to raise money and partner with the Colorado Parks & Wildlife, Colorado State Forest Service, the U.S. Forest Service, the BLM and Eagle County to develop and implement a long-term restoration effort for the burned area.
 The Lake Christine fire has burned over 6,000 acres of pinyon/juniper, grass and shrubland in the Roaring Fork and Fryingpan River drainages. Much of the area has burned down to mineral soil and is susceptible to erosion, landslides and noxious weed invasion. This could have a significant impact on the watersheds and municipal water supplies. 
The initial restoration goals are:
❍ To stabilize soils and drainages prone to
runoff or flood
❍ Develop a revegetation plan for this fall
❍ Prevent the invasion of noxious weeds
Click For More Details

IMMEDIATE NEED FOR VOLUNTEERS TO COLLECT WATER TEMPERATURE DATA IN THE ROARING FORK WATERSHED: Roaring Fork Conservancy launches citizen science initiative
Roaring Fork Conservancy seeks volunteers to contribute to our Hot Spots for Trout citizen science project by collecting and submitting water temperature data in streams and rivers throughout the Roaring Fork Watershed. 
Click For More Details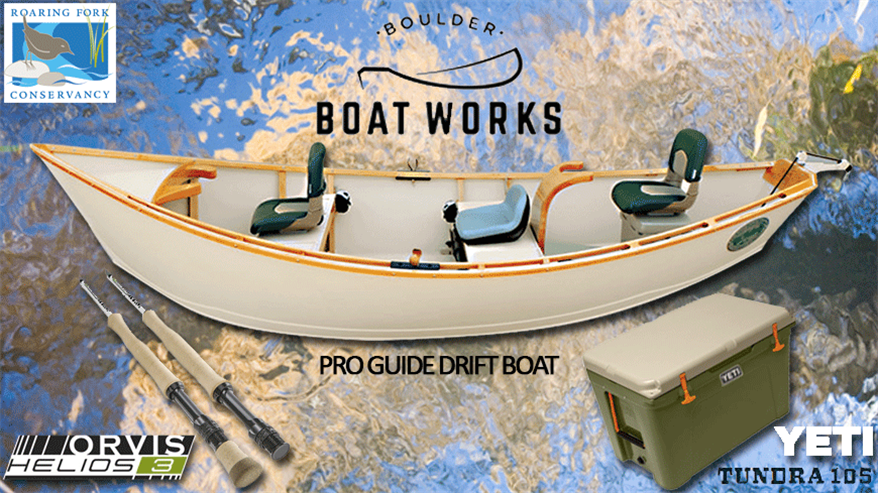 WIN a boat + SUPPORT RFC
Support Roaring Fork Conservancy and possibly win a Boulder Boat Works Pro Guide Drift Boat, Orvis Rod or Yeti Cooler!
This summer, Roaring Fork Conservancy (RFC) is moving into its new home - The River Center - and they are celebrating with a unique raffle.
Click For More Details