Congratulations to our 2017 Roaring Fork Watershed Photography Contest WINNERS!  
Click here to see results.
Amateur Division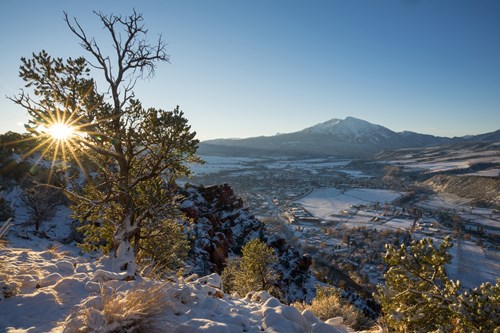 1st Place - Untitled by Brian Christopher Marsh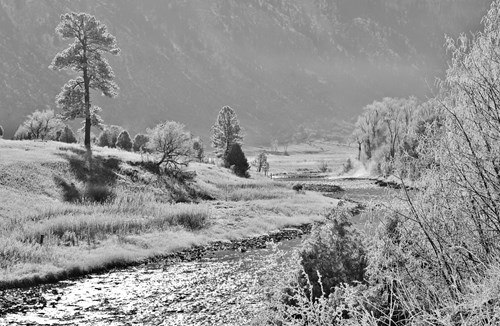 2nd Place - "Crystal Day on the Crystal River" by Mark Fuller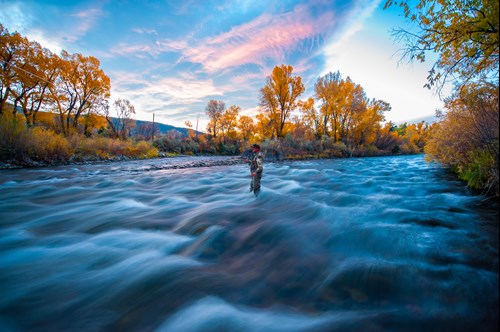 3rd Place - "Fishing" by Steve Goff
Professional Division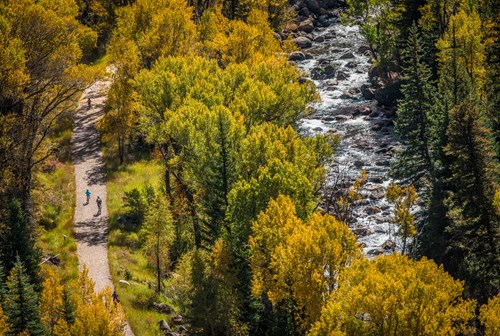 Professional Division Winner - "Rio Grande Trail" by Tamara Susa
People's Choice Award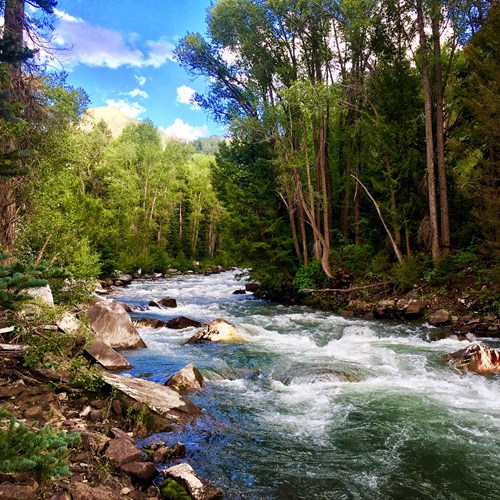 People's Choice Award Winner - "Crystal River Bliss" by Ellisa Markoya
Click here to see all 2017 Photo Contest submissions.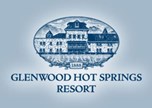 A big thank you to Glenwood Hot Springs Resort for sponsoring Roaring Fork Conservancy's 2017 Photo Contest prizes.
DEADLINE:  Photos must be uploaded by NOVEMBER 20, 2017
* See below for Contest Rules and Submission Guidelines